My husband and I have lived in this farming and grazing area of New South Wales, Australia, for most of our lives. It is a picturesque countryside, with rolling hills and fertile plains. We had two daughters and two sons, all of whom chose careers away from the land, and have ten grandchildren.
I love to read. Some of my all-time favourite authors are: James Mitchener, Leon Uris, Morton Thompson - more recently, I enjoy Nicholas Evans.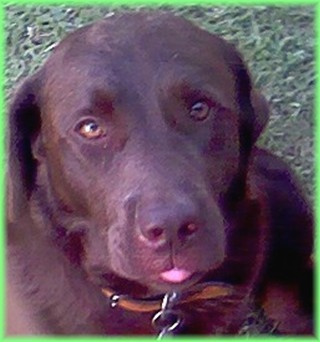 My animal friends have always been an important part of my life. Since retirement, Charlie, a chocolate brown labrador, is my companion.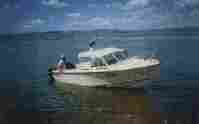 One of our favourite recreational activities is boating on beautiful Lake Burrendong, situated 20 kilometres from our home.